Welcome to InstaJet Charters
Get access to more jet charters and routes. We save you time and money !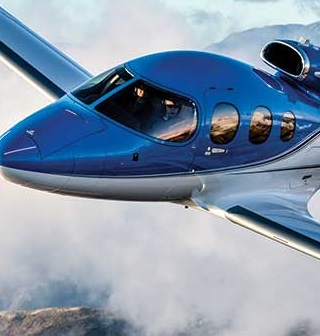 No gimmicks, No cards, You're in control..
And best of all, no traffic. Up front trip quotes that stay the same with no long term contracts, commitments or incoherent jargon. InstaJet Charters is an exclusive flight service provider for those who want to find a flight at the best possible price. We work with multiple charter companies to get you the best price on any route. Leave the lines, the security checks, and the scheduling uncertainties behind while enjoying your private jet experience.
What actual clients are saying about InstaJet
I found the perfect flight and it was half the cost that I expected to pay ! Highly recommend
This is the best app for finding a low cost private jet
We began in 1980 as an award winning film and video production company. We soon became the leaders in aviation marketing, with many household names as clients. Our management team includes pilots and aircraft enthusiasts. Our years of expertise have created a single place where luxury aircraft travel is now available and affordable for everyone. We hope you enjoy using and experiencing InstaJet Charters.