Among the most often used aircraft, light jets are a perfect choice for destinations within a few hours away. Designed for shorter, regional flights of up to 2,500 nautical miles.  These luxury aircraft provide the speed and comfort for up to 6 to 8 passengers looking for a quick day trip or a business meeting in a nearby city. 
The Phenom 300 has quickly taken over the overall performers in this class. It is built by Brazilian-based Embraer. Although only on the market since 2008, it has already surpassed all other executive jets for units delivered. It features windows larger than those found in many mid-size jets.
7 Passengers
1,900 nautical mile range
495 mph cruise speed
17 ft 2 in cabin length

Stretched out fuselage

Advanced Avionics

Pratt & Whitney engines.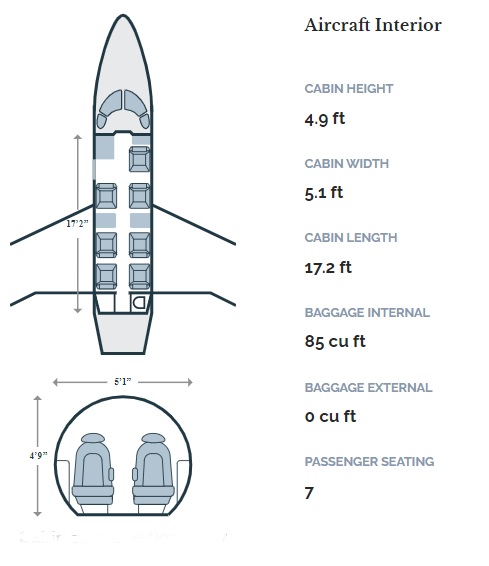 The Learjet 45 and 45XR (increased range) is built by Bombardier Aerospace Company. The Lear 45 can soar at an altitude of 51,000 feet, well over any inclement weather, and boasts a climb rate of 2,466 feet per minute. Built for speed and comfort.
9 Passengers
1,400 nautical mile range
530 mph cruise speed
19 ft 9 in cabin length
Flat floor cabin
Advanced Avionics
Honeywell TFE731-20-BR engines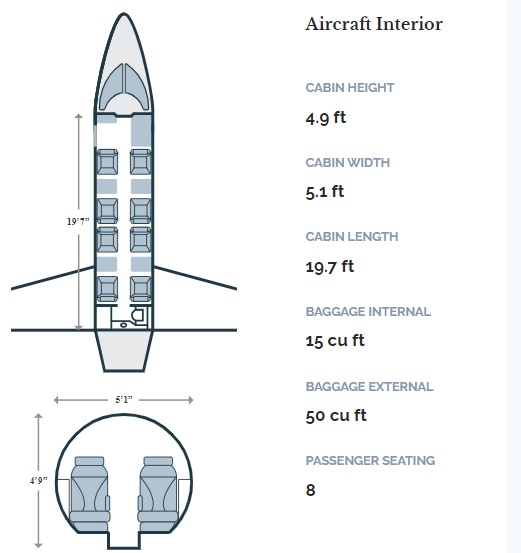 The Citation CJ3 is built by Cessna. This business jet provides exceptional space for six executives in its club-seating format, but it can also be configured to provide private jet service for as many as eight passengers and two crew members. 
7+ Passengers
1,700 nautical mile range
478 mph cruise speed
15 ft 8 in cabin length
Advanced Avionics
Williams FJ44-3A engines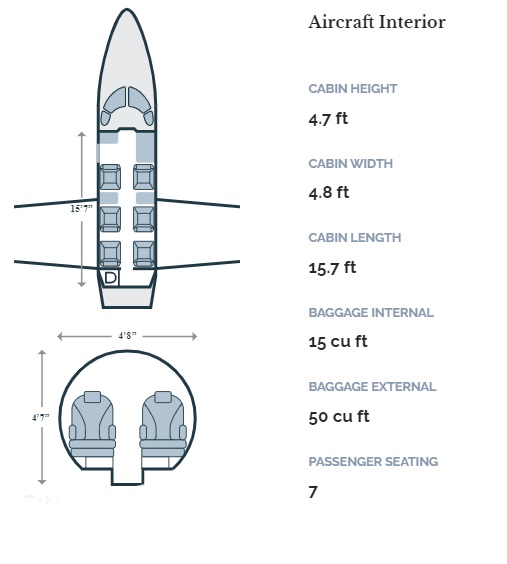 If you would like to discuss your requirements with one of our consultants, send us an email at: