The super mid-size jet aircraft is popular among the long-range travel clientele. In comparison to it's counterpart (the heavy jet aircraft), super mid-size aircraft offers transcontinental flights at a less expensive price. 
The Challenger 350 integrates sophisticated styling, ergonomics and advanced cabin technology. It is built by Canadian Bombardier Aerospace. The Challenger 350 can takeoff and land on shorter runways compared to competitors.
12 Passengers
4,000 nautical mile range
541 mph cruise speed
25 ft cabin length
Taller cabin windows
Hand-sculpted seats

Honeywell HTF7350 turbofan engines.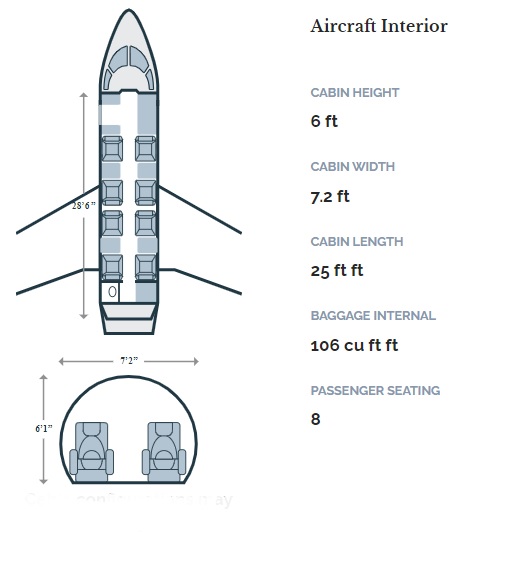 The Gulfstream G280 is exceptionally fast, making it a terrific choice for transcontinental and transoceanic itineraries. The G280 can climb directly to a cruise altitude of 43,000 feet in less than 23 minutes The G280 is built Gulfstream Aerospace Corporation.  
10 Passengers
3,600 nautical mile range
608 mph cruise speed
25 ft 9 in cabin length
19 windows to allow natural light

100% fresh-air circulation

Honeywell HTF7250G turbofan engines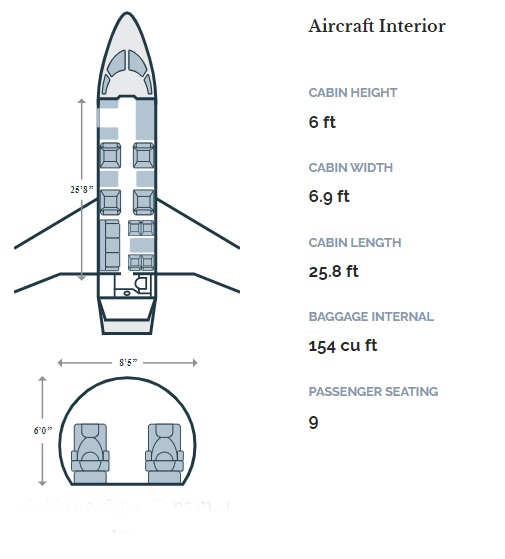 If you would like to discuss your requirements with one of our consultants, send us an email at: